Product Description
Portable, fully-featured machine for commercial scale carpet cleaning and flood recovery
The RD6 with Pre-Heater can be used for carpet and upholstery cleaning and flood recovery.
If you're serious about operating a successful carpet cleaning business, you need three things:
Top quality equipment that easily removes stubborn stains and dirt.
The knowledge to use this equipment and clean like a pro in order to give your clients eye-opening results.
A step-by-step strategy to improve and grow your business, win more clients and make more money.
That's why when you shop for the Steamaster RD6 with Pre-Heater Carpet Cleaning Business Start-Up Package on this page, we will give you 3 months instant access to Steamaster Academy.
…Australia's first online program guaranteed to help carpet cleaners build a 6-figure business FAST.
Steamaster Academy is our prestigious education program that teaches you all the inside secrets you need to make money in the carpet cleaning industry.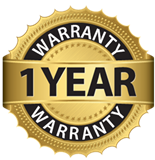 1 Year Warranty
Look What Comes with THE Package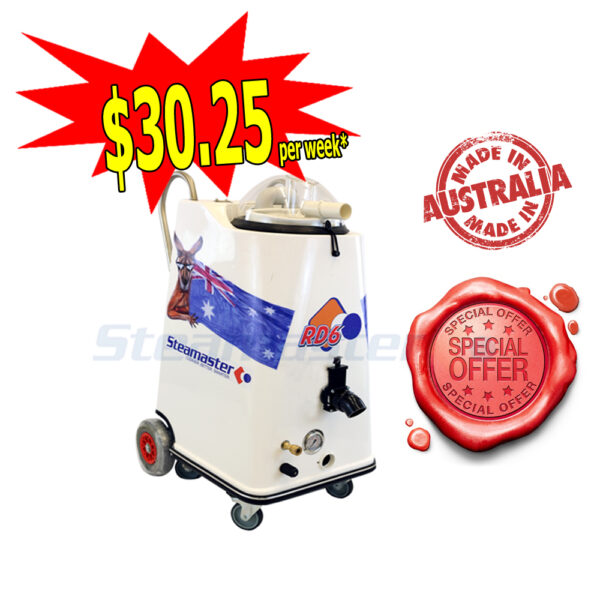 Steamaster RD6 Carpet Cleaning Machine with Pre-Heater
Power Lead
Comprehensive User Manual
Equipment Training (subject to location)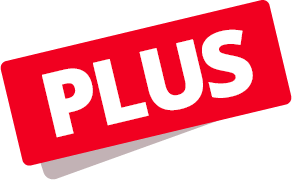 Lifetime Technical Support
Free Access to Steamaster Academy
Instructional videos on 'How to Set Up', 'How to Use', and 'How to Maintain' the equipment for most machine models