Where Else Can You Get The Best Equipment
Plus Free – The Marketing System To Attract Customers?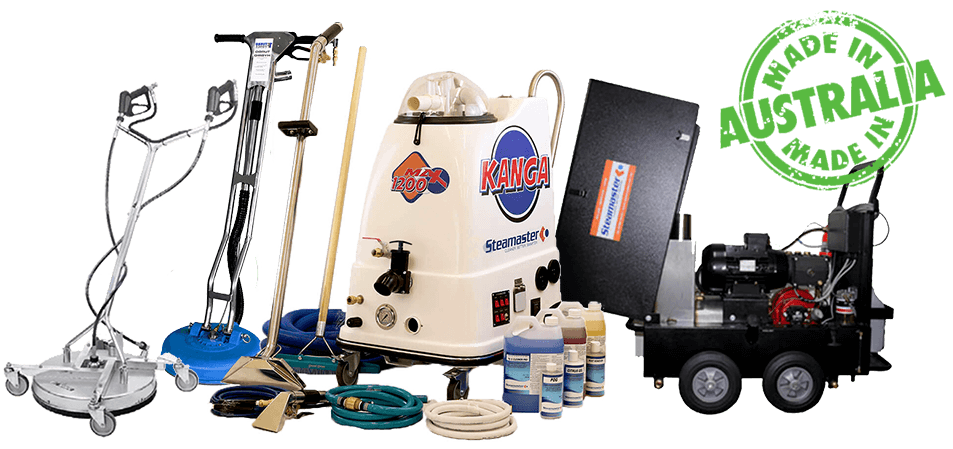 Steamaster takes great pride on being regarded as Australia's No. 1 supplier of carpet cleaning & pressure cleaner equipment, parts & chemicals. We've worked hard over 20 years to ensure that we deliver high quality machinery & equipment to carpet cleaners all over the nation. We ARE "unique" – as much of our inventory is actually manufactured here in Australia, which means that our clients enjoy "peace of mind" knowing that any repairs or servicing will have a quick turnaround. And it gets better – we also provide complimentary "Equipment Training", PLUS free membership into our Steamaster Academy, where you'll have access to winning "client attraction" marketing templates that can you build your business! So we're a "one-stop-shop" where you can not only get access to the best equipment & chemicals at the best prices, but also valuable training & ongoing "marketing advice". Our aim is to OVER DELIVER, so that we form a long-lasting relationship with you that's mutually beneficial.
Add "Tile and Grout Cleaning" to your Services & Skyrocket your income!
There's more tiles & hard floors in modern homes today – so take advantage of this!
More & more homes & offices are featuring tiles & hard floors these days – so why not take advantage of this & offer floor tile & grout cleaning? It's FACT that tiles & grout get dirty more easily than any other hard surface, so offering your cleaning services in this capacity can open up a whole new revenue stream for you! Why let the specialist "tile cleaners" have this market to themselves? We have the best tile & grout cleaning machinery available, most are manufactured in Australia & the USA. Our floor & grout cleaning machines are perfect for all sorts of needs – corporate offices, warehouses, industrial premises & other "business locations" – where spotless floors are a priority. And of course, there's a HUGE market in residential homes as well – so don't miss out on this lucrative opportunity to expand your business into cleaning tiles & hard floors.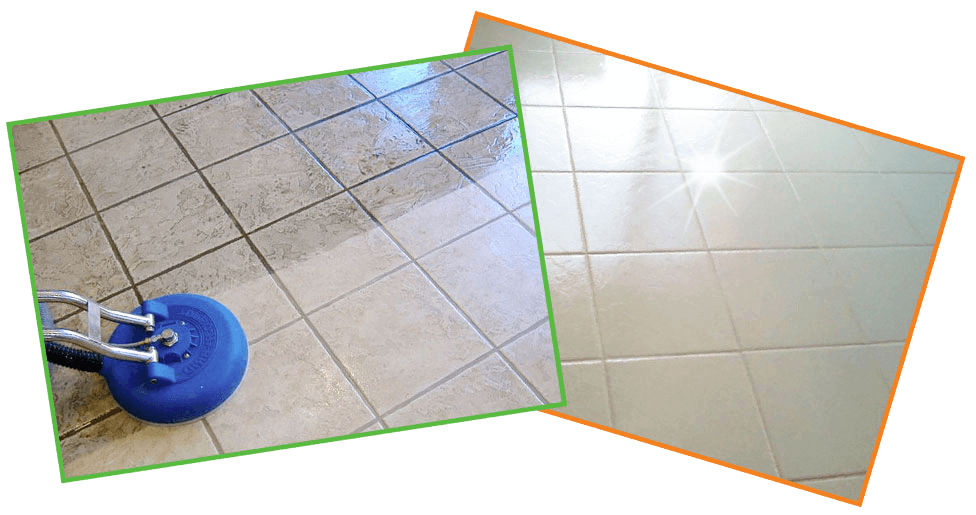 Use our equipment across all types of cleaning…. AND MAKE MORE Money!
Kitchen Floor
Bathroom Floor & Wall
Around pools
Fabric
Upholstery
Tiles
Grout
Etc…
Best Carpet Cleaning Equipment & Products in Australia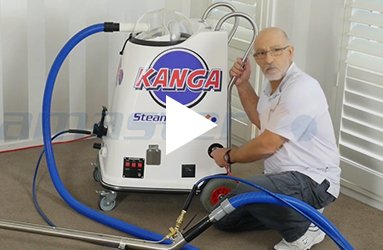 Equipment
Purchase the best rated Carpet Cleaner Machines & Pressure Washers for your business, at the best price. We only stock products that we believe will give you and your business real value. Steamaster provides quality, top of the line equipment that will help you start a profitable cleaning business. Shop Now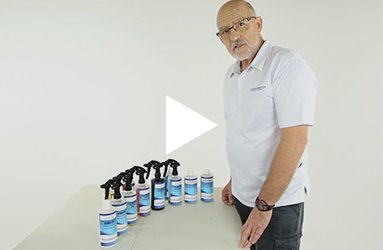 Cleaner Training
Steamaster Academy is the first Australian online course specifically designed for carpet cleaners who want to build a 6-figure, profitable cleaning business, based on our years of professional experience and a wealth of industry-insider knowledge. View Program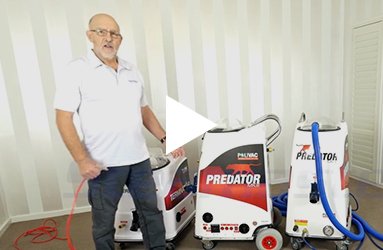 Service & Repairs
When your carpet cleaning equipment breaks down, you need it back in working order as soon as possible. After all, time is money. Steamaster offers in-house repairs and keeps a full inventory of parts, so your equipment gets fixed ASAP, getting you back on the road in no time. Learn more
We import Carpet Cleaning Equipment & Industrial Pressure Washers from the USA in bulk, bypass the middlemen and sell direct to you at wholesale prices.
The Bonuses You Get With STEAMASTER!
When you become a Steamaster client, you become part of our family – which means you get access to our unique BONUSES (that you won't find elsewhere). Firstly, we provide "complimentary training" for all our equipment & machinery, so that you understand how to use everything. We provide you with "easy to digest" videos showing you "how to use" & "how to maintain" your machinery, as well as videos showing exactly "how to clean carpet, upholstery, fabrics & leather easily & efficiently". Additionally, you get FREE membership of our exclusive Steamaster Academy, an online resource where you can swipe winning "marketing templates" to attract new clients! We want to take all the hard work out of things for you! And it gets better – you also receive complimentary membership of our "24/7 Facebook Closed Forum" – where you can post questions to us anytime & we'll respond asap with advice or tips. Think about the MASSIVE VALUE of this "freebie" – you can ask any questions at anytime & enjoy the comfort of knowing we're here to help. And ONE MORE MASSIVE BONUS – for every $100 you spend with us on chemicals and accessories, you can enjoy 10 cents per litre fuel discount (maximum claim at any one-time is 50 litres). This is "the reward program to beat all others!"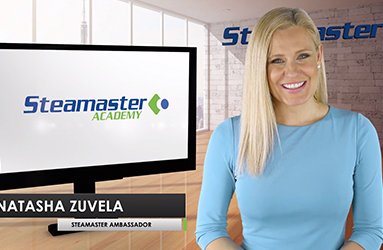 We've created Australia's only cleaning academy with courses that guarantee your business success. Learn More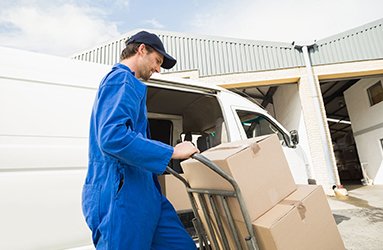 Fast Delivery
We keep most of our products in stock at all times and can ship to you immediately, so you won't miss a beat.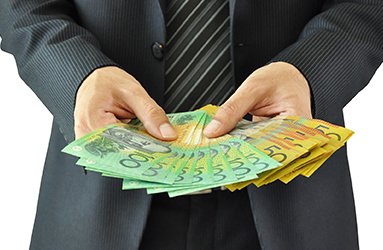 Finance
We can help you find finance to pay for any equipment you need to get your profitable cleaning business off the ground. Learn More
Get
Massive Fuel Discounts

When You Buy Your Chemicals & Accessories From Us!
Here's yet another incredible reason to buy your chemicals & accessories from Steamaster!
For every $100 you spend with us on chemicals & accessories we'll give you 10 cents per litre fuel discounts!* That means if you spend $200 with us, you enjoy 20 cents per litre fuel discount, if you spend $300 with us on chemicals & accessories, you get 30 cents per litre fuel discount….. and so on.*
Get Your Fuel From Anywhere!
It's really simple – get your fuel from any service station and keep the receipt. Simply email us your receipt and will deposit the appropriate rebate amount straight into your account! Easy peasy!! It's our way of saying "thank you" for getting your chemicals & accessories from us. *Maximum claim at any one-time is "capped" at 50 litres and limited to a maximum of $1.00 per litre with any one fuel receipt. To redeem your discount, please email your fuel receipt to info@steamaster.com.au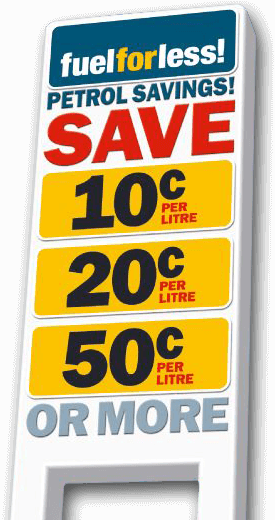 Leading Supplier of Commercial Carpet Cleaning Machines, Equipment, Accessories, Chemicals, and Industrial Petrol Pressure Washers
If you're planning to build your carpet cleaning business to new levels, it makes sense to surround yourself with the best business partners. And that's where Steamaster comes in – we're Australia's leading supplier of EVERYTHING to do with carpet cleaning. And when you deal with us, you also benefit from enjoying lots of complimentary bonuses which you won't find elsewhere. We provide carpet cleaners with virtually EVERYTHING they need "under the one roof". Why go through the hassles & heartache of chasing multiple suppliers when you can access our "one-stop-shop?"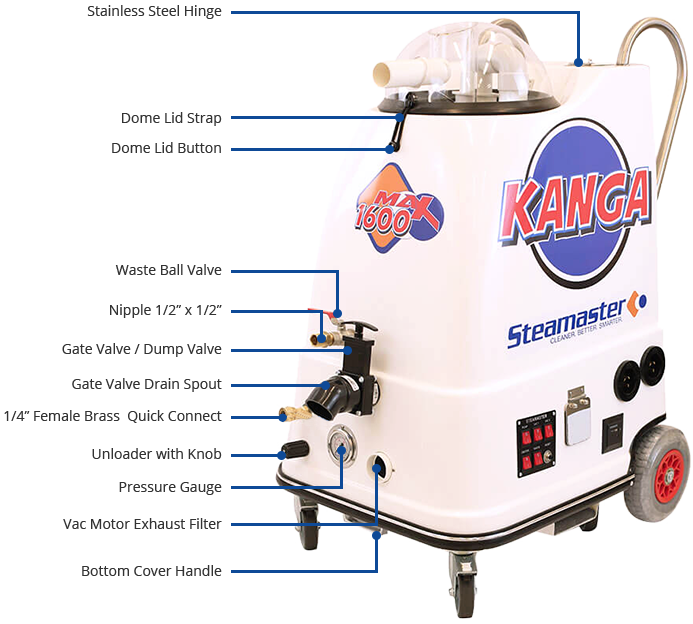 Don't Just Trust Our Word For It…
Listen To What Our Happy Clients Have To Say.