Product Description
Mytee Shark 10" CRB with White Carpet Brushes
Agitation. Encapsulation. Tile & Grout Cleaning. The Carpet Shark™ does it all.
Powered by two belt-driven motors, the Carpet Shark™ operates on carpet quietly and smoothly as it lifts up dirt and other particles or agitates encapsulation chemical.
Why Steamaster?
Steamaster is Australia's ONLY carpet cleaning business system that guarantees your success. We have been selling carpet cleaning equipment for more than 20 years and have a spotless reputation in the industry, consistently receiving 5 star reviews from happy customers. Our clients include local councils, government organisations and successful carpet cleaning companies.
The reason for our success is simple: We do everything we can to find you the best equipment for your business, your budget, and your goals.
Look What Comes with THE Package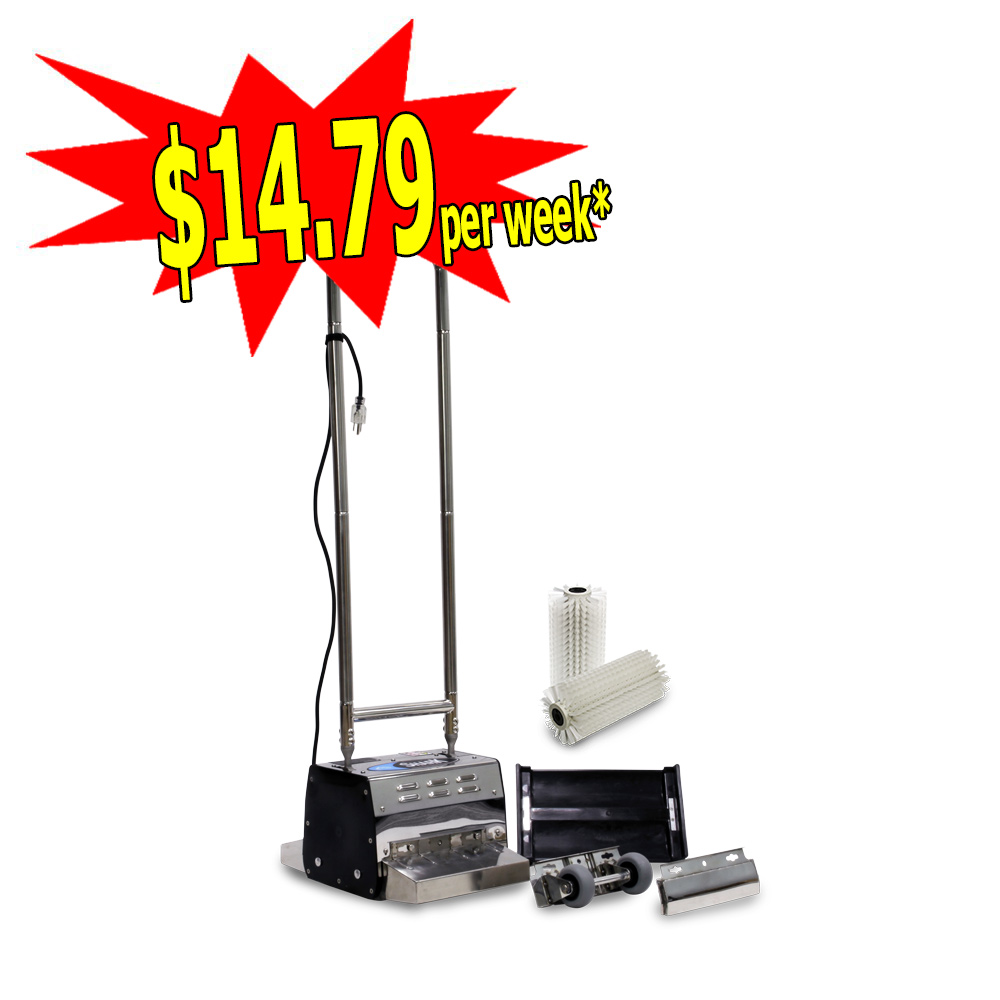 Mytee Carpet Shark 10″ CRB

Set of two Soft White Carpet Brushes
Set of two renovator attachments to collect debris
Splash guard and wheel attachment
Magnetized storage tray to protect your investment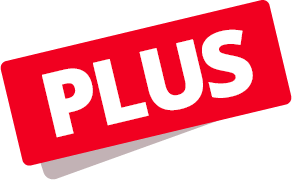 Lifetime Technical Support
Free Access to Steamaster Academy
Instructional videos on 'How to Set Up', 'How to Use', and 'How to Maintain' the equipment for most machine models