Product Description
Commercial Tile Cleaner Machine – Best Grout Cleaning Machine For Sale – Kanga 1600 Carpet, Upholstery, Tile and Grout Cleaning Machine
The Kanga 1600 Carpet, Upholstery & Tile Cleaning Machine with Pre-Heater & Auto Fill/Empty, the most Powerful portable carpet extractor, can be used for commercial to professional carpet, upholstery, tile & grout cleaning and flood recovery.
Here's the most powerful 1600 PSI carpet cleaning machine available today! This is the machine THAT'LL MAKE LIFE EASIER FOR YOU!! No wonder it's a "best seller" for start-up carpet, upholstery & tile cleaners – it's affordable & DOES THE JOB with ease!
Has a 2400 Watt Heater that produces heat that floors any competitors machines.
And wait for this – it also has an "auto fill/empty" facility that allows you to continue cleaning large tile areas without having to stop & refill the machine.
Now THAT'S convenience for you!! It's VERY versatile & can clean medium to large scale carpet, upholstery, tiles & grout.
And it gets even better!! How's this for an incredible BONUS! It also has a huge 55 litre Solution & Waste Tank – so you can clean larger areas with "less filling!".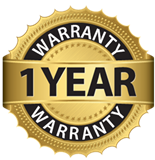 1 Year Warranty
1 Year Parts & Labour Warranty
Look What Comes with THE Package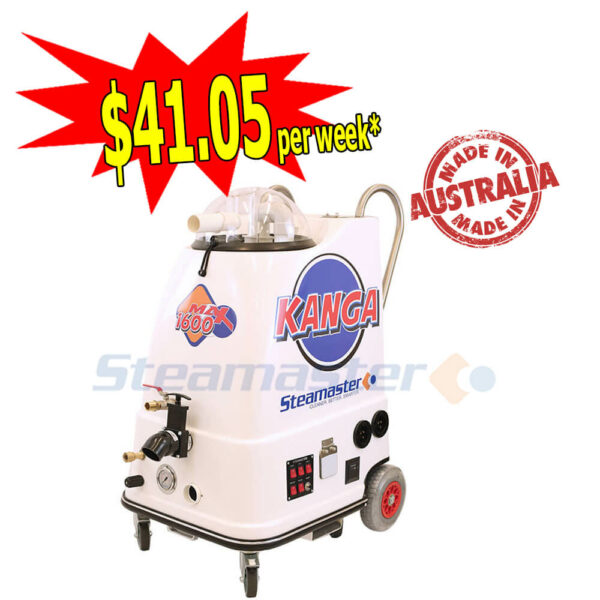 Kanga 1600 Carpet, Upholstery & Tile Cleaning Machine with Pre-Heater & Auto Fill/Empty
Auto Fill Hose & Fittings
Auto Empty Hose & Fittings
2 Power Leads
Comprehensive User Manual
Online Equipment Training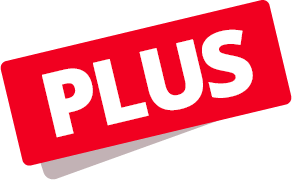 Lifetime Technical Support
Free Access to Steamaster Academy
Instructional videos on 'How to Set Up', 'How to Use', and 'How to Maintain' the equipment for most machine models