Product Description
Columbus XP3 Commercial Upright Vacuum Cleaner
The Columbus XP3 Commercial Upright Vacuum Cleaner adjusts automatically for different kinds of flooring and includes a two-year warranty on the motor and brush belt. With state-of-the-art technology, the Columbus XP3 is a truly superior cleaning machine. The smartest vacuum cleaner on the planet. It adjusts automatically to match the exact height requirement of any flooring surface! Versatility, Performance, Filtration, Durability, and Value.
Electronic Automatic Height control.
Bigger, 1200 watt motor pulls even more dirt from the carpet.
Light handle weight (0.7kg) ensures operator comfort and productivity.
Versatile on-board tools and extension wand make XP3 the perfect choice for detail cleaning.
Easy-to-change filter bag, ensures the bag is installed correctly.
Vacuum will shut down to protect itslef in the event of clogging or jamming the brush roller.
Low profile, flat-to-the-floor design allows user to easily clean under beds and furniture.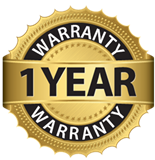 1 Year Warranty
Look What Comes with THE Package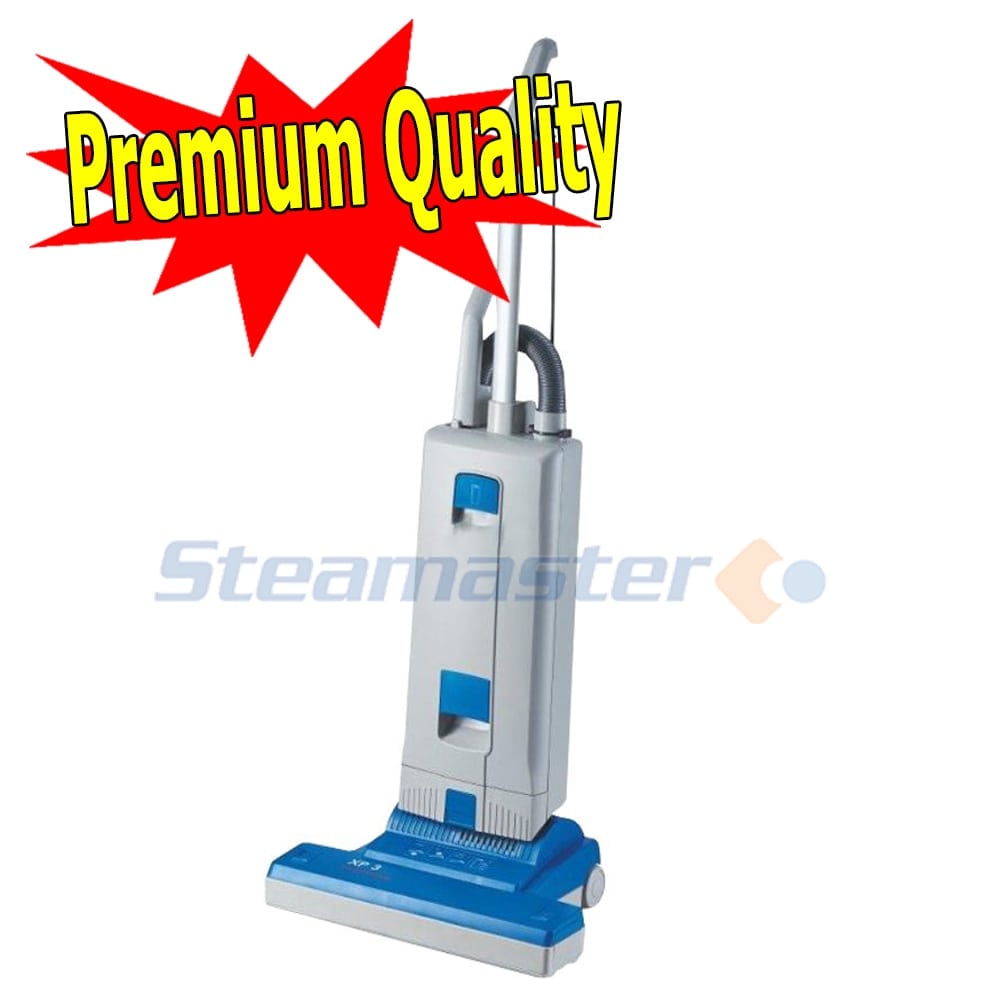 Columbus XP3 Vacuum Cleaner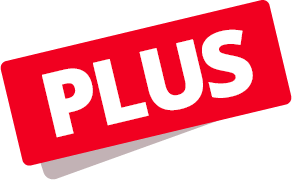 Lifetime Technical Support
Free Access to Steamaster Academy
Instructional videos on 'How to Set Up', 'How to Use', and 'How to Maintain' the equipment for most machine models