Floor Cleaning Hacks: Carpeted And Tiled Floors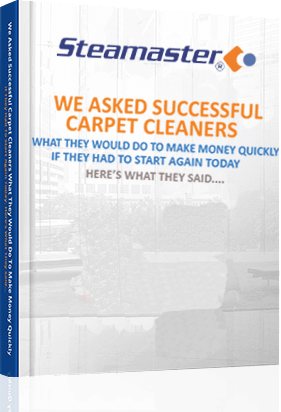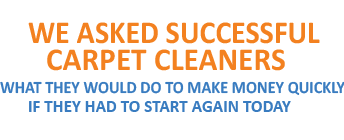 We do not SPAM. Your privacy is protected.
Floors come in all shapes and sizes. Different houses and buildings have different kinds of flooring, making it challenging for pro cleaners to know the best method to clean them all. Well, there is no one-size-fits-all approach here. So, we have decided to look at two of the most common floor types—carpeted and tiled floors—and the different hacks to follow and mistakes to avoid when cleaning them.
 The best carpet cleaning method
 There is no one best way of cleaning carpets. Depending on the fabric of the rug, you will need to adopt a suitable method for the best outcomes. Listed below are some cleaning methods and which carpet type they suit.  
Hot water extraction

is best suited for those with allergies. The process involves killing pathogens and removing dirt with steam, which benefits those with sensitive sinusitis. However, it takes hours before the carpet can be walked on after using a

steam cleaner

. So, choosing this should be based on your client's specified timeframe.

Shampooing is the best option to remove stubborn stains. However, it requires proper extraction to avoid any residue and the subsequent wicking and stiffness. 
Dry cleaning

the carpet is a great choice for those who can't wait for the carpet to dry. This method uses a lot of chemicals and leaves the carpet dry. However, these chemicals can be pungent, making the method an unfavourable option for those with breathing difficulties. 

Bonnet cleaning

is the method to choose if the carpets are not especially matted and filthy. This type of cleaning only cleans the dirt on the surface and is a fast and affordable option. 
 Mistakes to avoid during carpet cleaning
 Here are some things to avoid when cleaning the carpets. 
Don't use too much pressure when brushing or scrubbing

Be sure to thoroughly extract all the chemicals used during the cleaning process to avoid leaving a residue and wicking.

Don't rush the process. Let the fibres absorb the steam or chemical completely before the extraction. Keep at the extraction process until the water in the tank is clear. 

Don't walk over wet carpets, as you risk flattening and crushing the carpet fibres. 

Ventilate the room after steam cleaning or shampooing. 
 Cleaning methods for tiled floors
 Aside from carpeted floors, tiled flooring is a common choice in most households. Therefore, knowing how to clean such floor types using a tile and grout cleaning machine for home use and professional use is necessary for a pro cleaner. The reason being, professional cleaning is much more than mopping the floor; it's about getting rid of the deep-seated dirt. Listed below are some things to avoid when cleaning tiled floors. 
 

Avoid using abrasive cleaners when dealing with tiles. Such chemicals can cause damage to the tile and grout. Instead, use an all-purpose cleaner.

Certain types of tile floors require specific buffing and polishing machines and occasional stripping and sealing. 

When dealing with a linoleum tile, avoid using hot water or solvents, as these can damage the flooring. 

Marble floors, being porous, need polishing to remain nice and shiny. Use a fabric softener and water mix to clean and polish the floor.

Don't leave the cleaned tile floors wet. Instead, dry them immediately to avoid fresh dirt and soil. 
 Conclusion
When it comes to floor maintenance and cleaning, there is no one right way of doing things. Each type of flooring and individual buildings need a customised approach. The hacks and tips shared above for tiled and carpeted floors are not finite. It is always best to study your client's flooring to understand what it needs. 
Rating and Reviews

STEAMASTER Australia


Reviewed by Mark Symons on
.
STEAMASTER Australia

Steamaster is fantastic. Bought a big kit from them as a small business, works great. They are very knowledgeable, quick to fix any problems and have solution. Special thanks to Duy, quick replys and answers about products and equipments.



Rating: 5