Get Massive Fuel Discounts
When You Buy Your Chemicals &
Accessories From Us!
Here's yet another incredible reason to buy your chemicals and accessories from Steamaster!
For every $100 you spend with us on chemicals & accessories, we'll give you 10 cents per litre fuel discount!
That means if you spend $200 with us, you enjoy 20 cents per litre fuel discount, if you spend $300 with us on chemicals & accessories, you get 30 cents per litre fuel discount……and so on.
Get Your Fuel From Anywhere!
It's really simple – get your fuel from any service station and keep the receipt.
Simply email us your receipt and we will deposit the appropriate rebate amount straight into your account!
Easy peasy!!
It's our way of saying "thank you" for getting your chemicals & accessories from us.
*Maximum claim at any one-time is "capped" at 50 litres and limited to a maximum of $1.00 per litre with any one fuel receipt. To redeem your discount, please email your fuel receipt to info@steamaster.com.au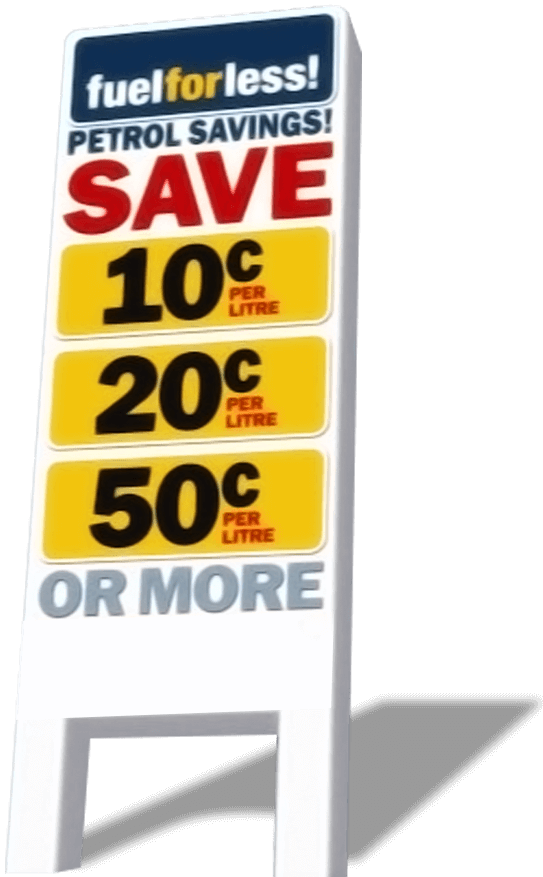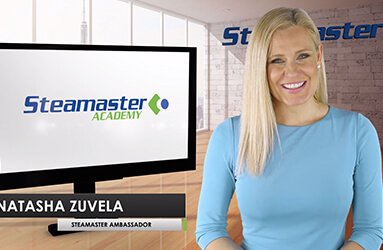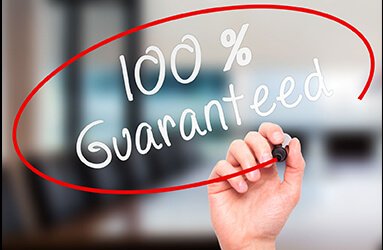 Save On Carpet Cleaning
Accessories, Chemicals & Equipment
By Cutting Out The Middle Man!
You can save 20% to 40% on carpet cleaning accessories through buying from us, as we cut out the middleman.
We import our products and sell directly to you, meaning there are no markups by someone in the middle.
And because we deal directly with suppliers, we can provide you with a considerably wider range of products than our competitors.
You come out on top, because you get the best products at the lowest possible prices .
………Guaranteed.

We Import Our Products & Sell Directly To You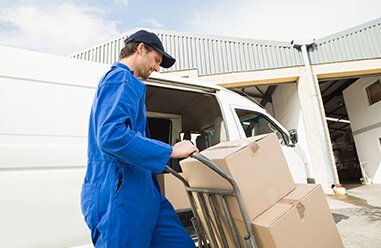 Some cleaning equipment companies have a complex buying system whereby they purchase their products from distributors who have already put a margin on the products. On the other hand, Steamaster buys direct from "the supplier" of the equipment, meaning there is "no middleman"
This means that "you" will save lots of dollars because you aren't copping the "middleman markup" between Steamaster and the original supplier.
You Win!!